Feature walls provide style and spirit to otherwise drab and ordinary walls. They can help to highlight an area of a home, office or business you'd like to draw attention to, or they can be used to spice up an otherwise bland design, adding aesthetic value.
Businesses typically use feature wall panels to add ambience and character to their facilities, and various types of feature walls reflect different characteristics. Wood-themed feature walls can suggest traditional values and a homely feel; metallic feature walls often point to power and prestige; Granite or marble feature walls often imply elegance and refinement.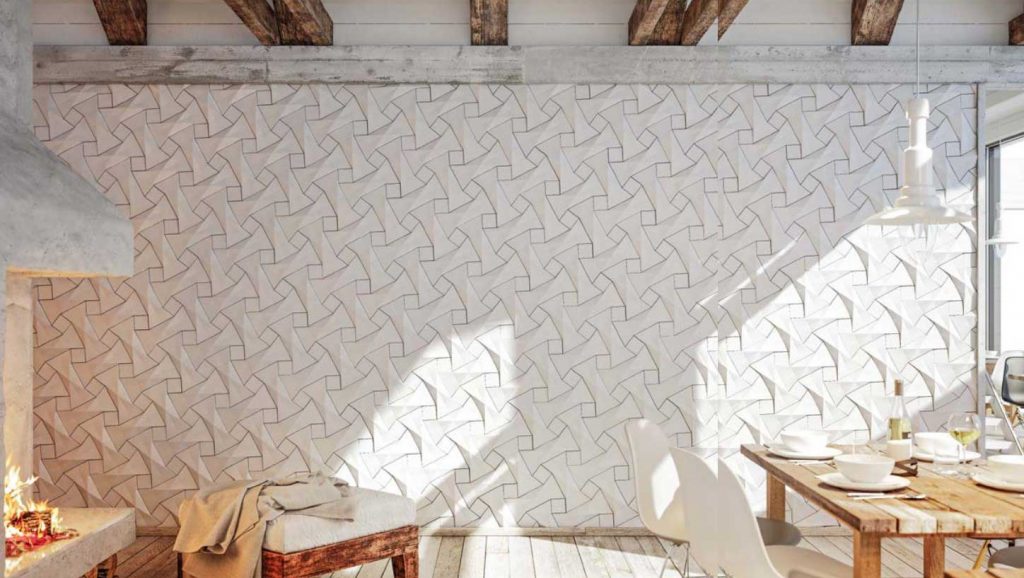 Choosing a Feature Wall Type That Is Right For You
There is a variety of methods that can be used to create a feature wall. These can be as simple as hanging wallpaper or choosing a special paint colour for one wall in a room, whereas wall-panelling and other wall covers can be used to make a bolder statement for other projects including new construction homes.
Feature walls that use texture as a design element are increasingly popular, as more and more homes and offices are using feature walls that include carvings or textured paint to add another visual element as well as a tactile element to the wall.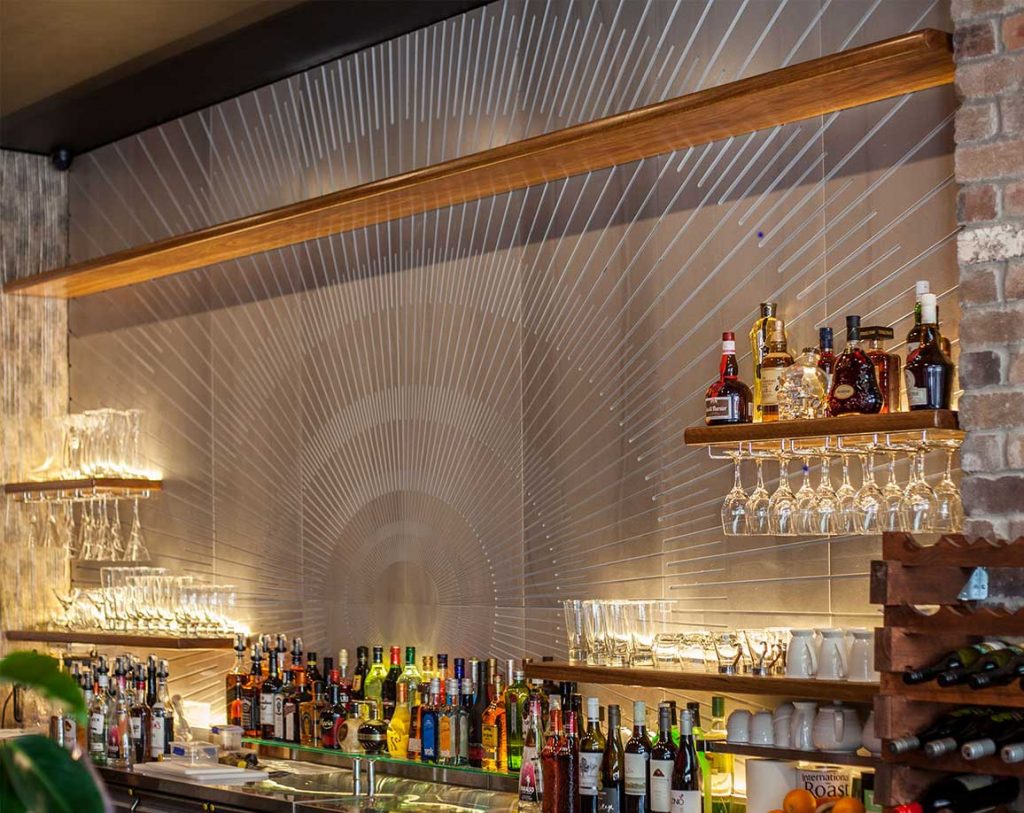 When selecting your feature wall, it's worthwhile to consult a design professional with the training and experience to look at your space and determine what the method and type of product that will work best with your available space, lighting, décor – and the message you'd like to send with the new wall.
Feature walls created with wall panels are relatively easy to install, and later remove, if you decide that you'd like to try another design for your property. Skilled do-it-yourselfers can install feature wall panels, but many property owners choose to leave the work to skilled craftsmen for best results.
With correct placement of feature walls and other design elements, you can turn an ordinary home or office into a place with its own identity and character.