Concrete Wall Panels
Concrete wall panels offer both functional and aesthetic benefits to people seeking to personalise their home or business space.
When moving into new premises or revamping your old home or business, you want its décor to reflect the ambience with which you'd like to surround yourself, as well as the image you want to project to visitors and guests. Concrete wall panels allow you to use interlocking panels that have the look and texture of concrete that makes such a lasting impression.
Businesses and homes typically use wall panels to highlight or feature one wall, or to make a contrast between different areas of a building.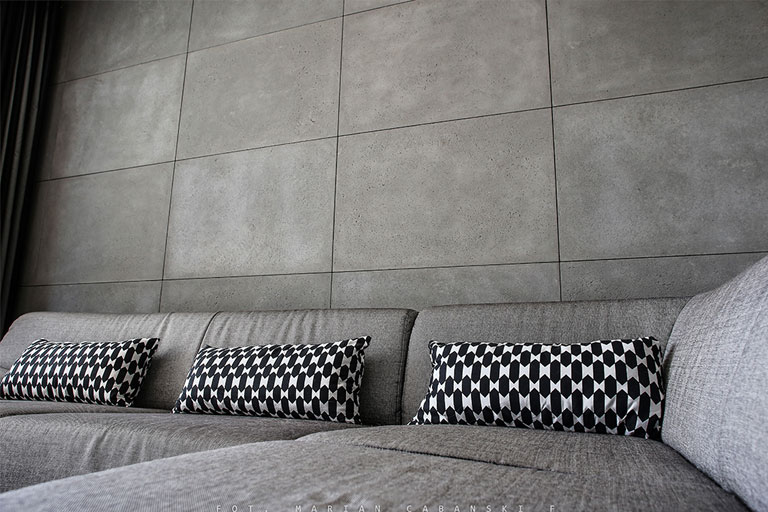 Concrete wall panels can be very useful in conveying a theme of strength, wealth and well-being to guests. Concrete has long been associated with an industrial ethos, and for home or business owners who would like to project this image, using concrete wall panels can be the perfect way to do it.
Not Just A Pretty Face
Concrete wall panels have some practical purposes beyond just aesthetic value. They can help further insulate a building, making it more energy efficient, and can have some impact on reducing noise in a home.
There is a wide variety of concrete wall panelling products. Home or business owners intrigued by the opportunities that these wall panels can provide should take a look at the qualities of the different varieties to find the product that best fits their individual taste and needs.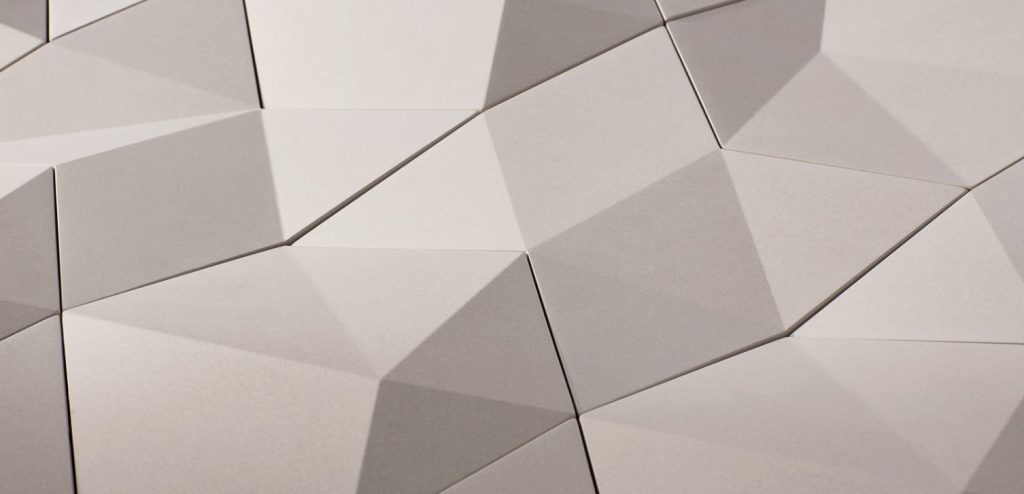 Careful evaluation of your home or business space and consideration of the image you wish to project are key to the successful use of concrete panels. While this design element is great for many homes and businesses, for others concrete panels may not be the best design option available. There also many decorative paint finishes available that can  resemble concrete.
Carefully do your homework – why not visit buildings using concrete panels to get the best information to base your decision upon?
For a style all its own, consider using concrete panels to build a custom design scheme that projects confidence, elegance and power.